Junk Food, No Online And TV Advertising
close up of fast food snacks and drink on table ultra-processed foods The UK will ban the advertising of junk food online and on TV before 21:00 starting in 2023.
In this way, Boris Johnson tries to tackle the growing obesity crisis in the UK.
The new measures, which will represent some of the toughest marketing restrictions in the world, will have a heavy impact on the more than £ 600 million spent by companies on all food communication on the web and on TV each year.
The ban on online advertising would affect all forms of paid digital marketing, from Facebook ads to sponsored search results on Google, SMS promotions and paid activities on social media like Instagram and Twitter.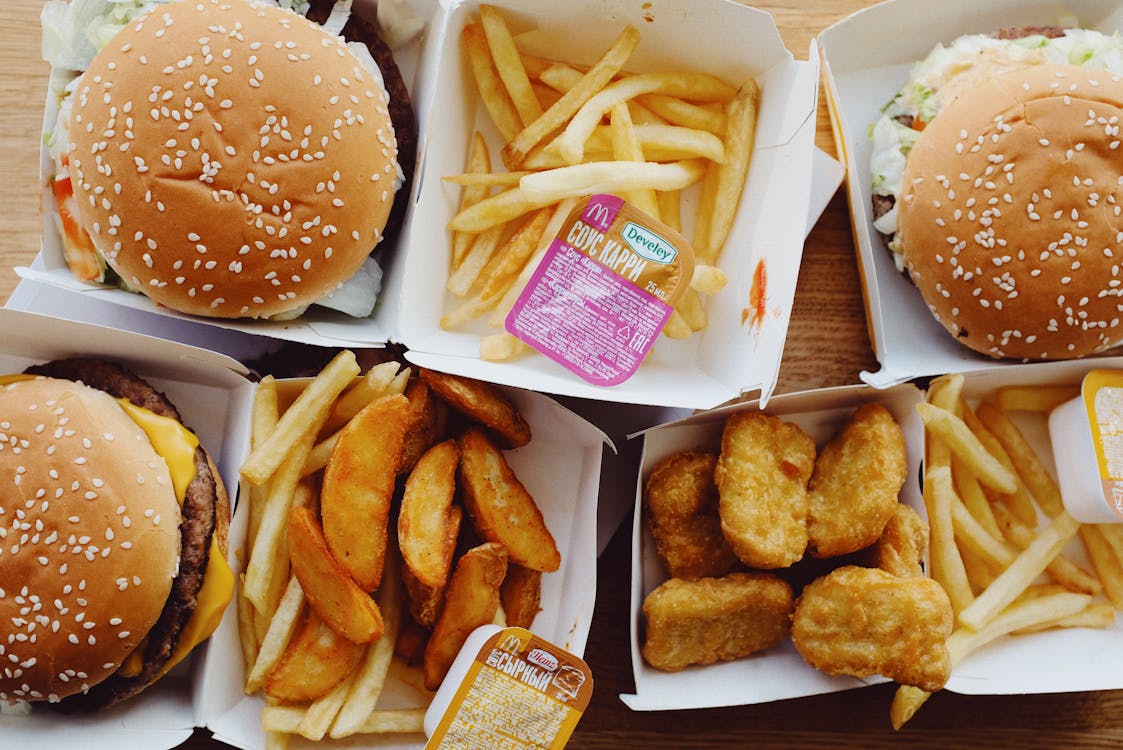 The tough rules are in line with the thinking of Boris Johnson, who changed his view on health after hospitalization from coronavirus last year when he realized the increased risk of serious illness or death from Covid for overweight people. Evidence shows that exposure to junk food advertising can affect children's food choices, encouraging excessive calorie consumption.
The UK government has announced a ban on online and TV advertising until 9 pm for junk food.
In order to keep the restrictions proportionate, the new regulations will apply only to the food and drink products that have the greatest impact on childhood obesity, while they will ensure that the healthiest foods in each category can continue to be advertised.
The provision, however, provides for exceptions to the document circulated a year ago, judging by the food and radio and television industry as excessively rigid.
For example, you will still be allowed to promote your brand online and on TV, but not your products. In other words, a fast-food chain often associated with bad eating habits will be able to continue advertising, provided that foods rich in salt, sugar and fat are not displayed in the commercial or in the paid ad.
Companies will also be able to promote products on their websites and social media accounts.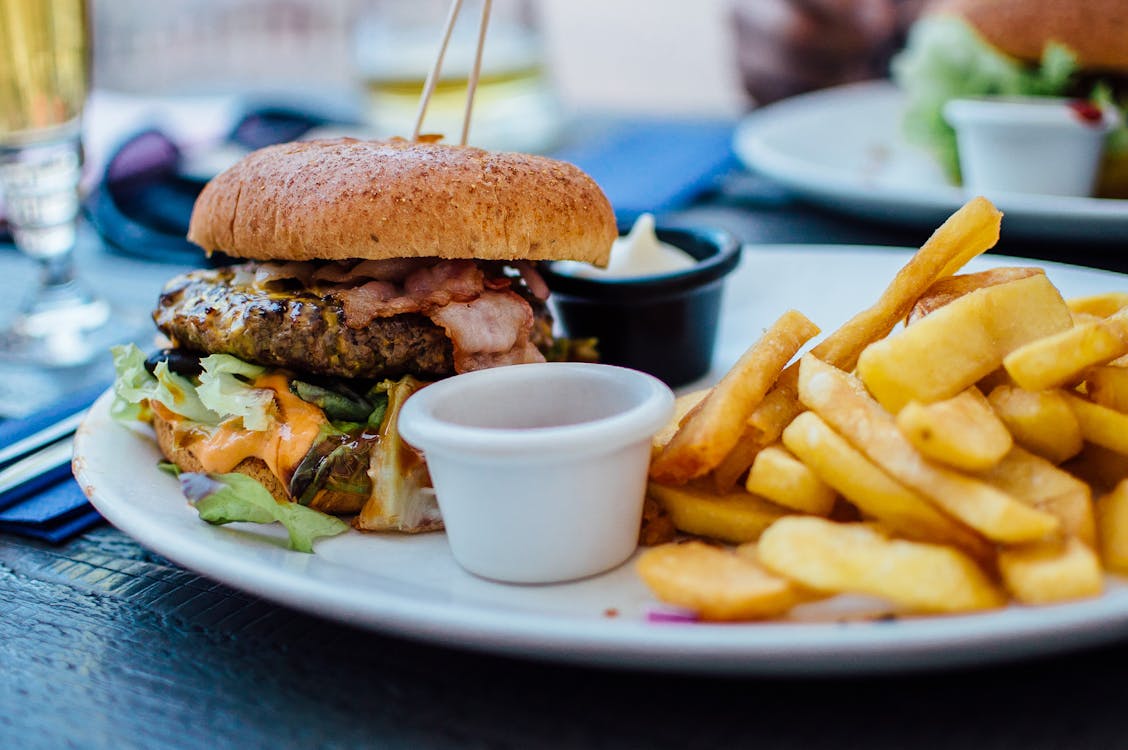 The government has also established an exception for products that are not traditionally considered junk food such as honey, jams, avocados and olive oil, but which would have been penalized by the proposed legislation.
On the other hand, advertisements for products such as drinks with artificial sweeteners or chicken nuggets sold by fast-food chains such as McDonald's will not be restricted because from a nutritional point of view they are not considered Hfss foods.
List Of Products
The list of products and the ban itself will be reviewed periodically. Having said that, it should be noted that the rules do not apply to companies with fewer than 250 employees.
Often, for small and medium-sized companies, the only way to make their products known is in fact online advertising and the British government has not wanted to further penalize companies that have already been hit hard by the pandemic.